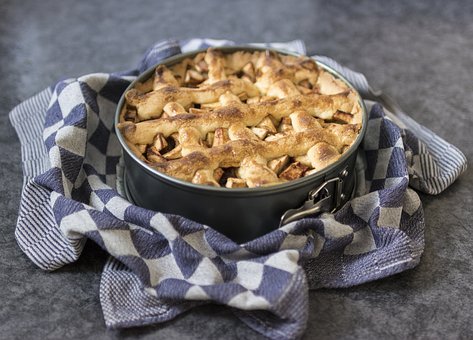 Pie Day on January 23 promises tasty treats. Not to be confused with National Pi Day on March 14 that celebrates the mathematical Pi, Pie Day is a day to enjoy pie.
Originally created by the American Pie Council in 1986, it was first commemorating Crisco's 75th anniversary of "serving foods to families everywhere".
However, Charlie Papazian of Examiner.com states he started National Pie Day on January 24 in 1975, the date of his birthday...because he loves pie.
Love to make pies? Love to eat pies? How about share pies. National Pie Day is make, eat and share pie.
Images courtesy of www.pixabay.com. 
Thanks for reading "Delicious Holiday Ahead! January 23 is National Pie Day".