Gaithersburg Celebrates Green Month in April
You're invited to participate in activities that celebrate and improve the environment during Gaithersburg Green Month in April. In addition to being fun and educational, it is also a great way for students to earn service learning credits while making our community a better place to live. This year's Green Month includes a variety of virtual and socially distanced in-person activities to help protect and preserve our environment.
Some of the offerings include a "No Straw Pledge," park clean-ups, a screening of the film "Wasted! The Story of Food Waste," a self-guided tree tour of Morris Park, and discussions about the Potomac watershed, pesticide free lawn care, and much more. Explore it all at http://gburg.md/GreenMonth.
This is a City of Gaithersburg, Maryland announcement.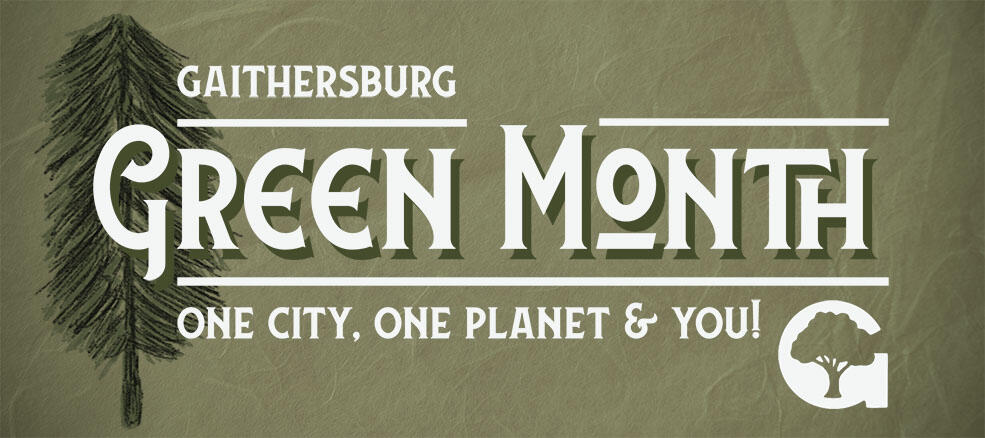 Dahlia, National Capital Dahlia Society Show, Brookside Gardens,
Wheaton, Maryland USA IMG 3096
Canon PowerShot G11 Camera
Photograph by Roy Kelley
Roy and Dolores Kelley Photographs