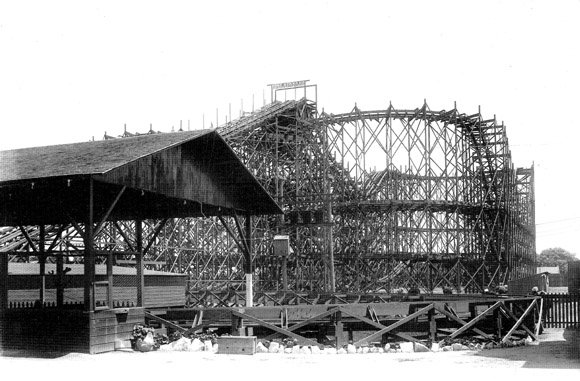 Many Sacramento natives may not know that we had an old fashioned roller coaster in a thriving place called Joyland, in the beginning years of the 1900s. Where was Joyland, you wonder? It was in the heart of Oak Park, in the area known as McClatchy Park today. 35th Street between 4th and 5th Avenue was a bustling oasis from downtown Sacramento.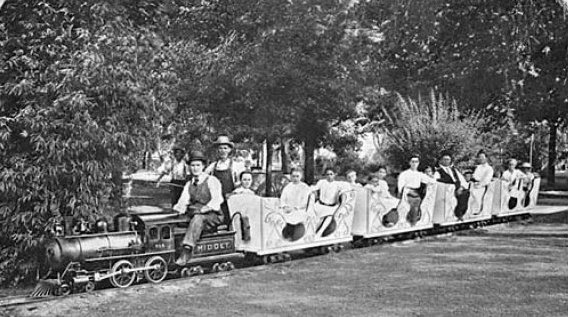 In addition to the roller coaster, there was also a miniature railroad that had a scenic ride through the park. The park also had a stage which hosted free vaudeville shows.

Within the two-block area of 35th street between 5thAvenue and Broadway, there were two theatres - "The California Theatre" which burned down in the late 1950s. The Oak Park post office sits on that ground today; and "The Oak Park Theatre" which was given a new façade during the 1950s, and renamed "The Guild."