Buying a home at a home auction is not a new process, but it's one that's unfamiliar to most. There are lots of myths surrounding home auctions, and plenty of people who think of a home auction as a last resort, rather than a first choice.
RealtyHive (through HomeSmart) is here to clear the air. Knowing about home auctions could make your next home purchase easier—and could even save you money.
Types of Home Auctions
If you think a home auction only happens in the event of a foreclosure, you're not alone. However, there are actually multiple types of real estate auctions:
Short Sale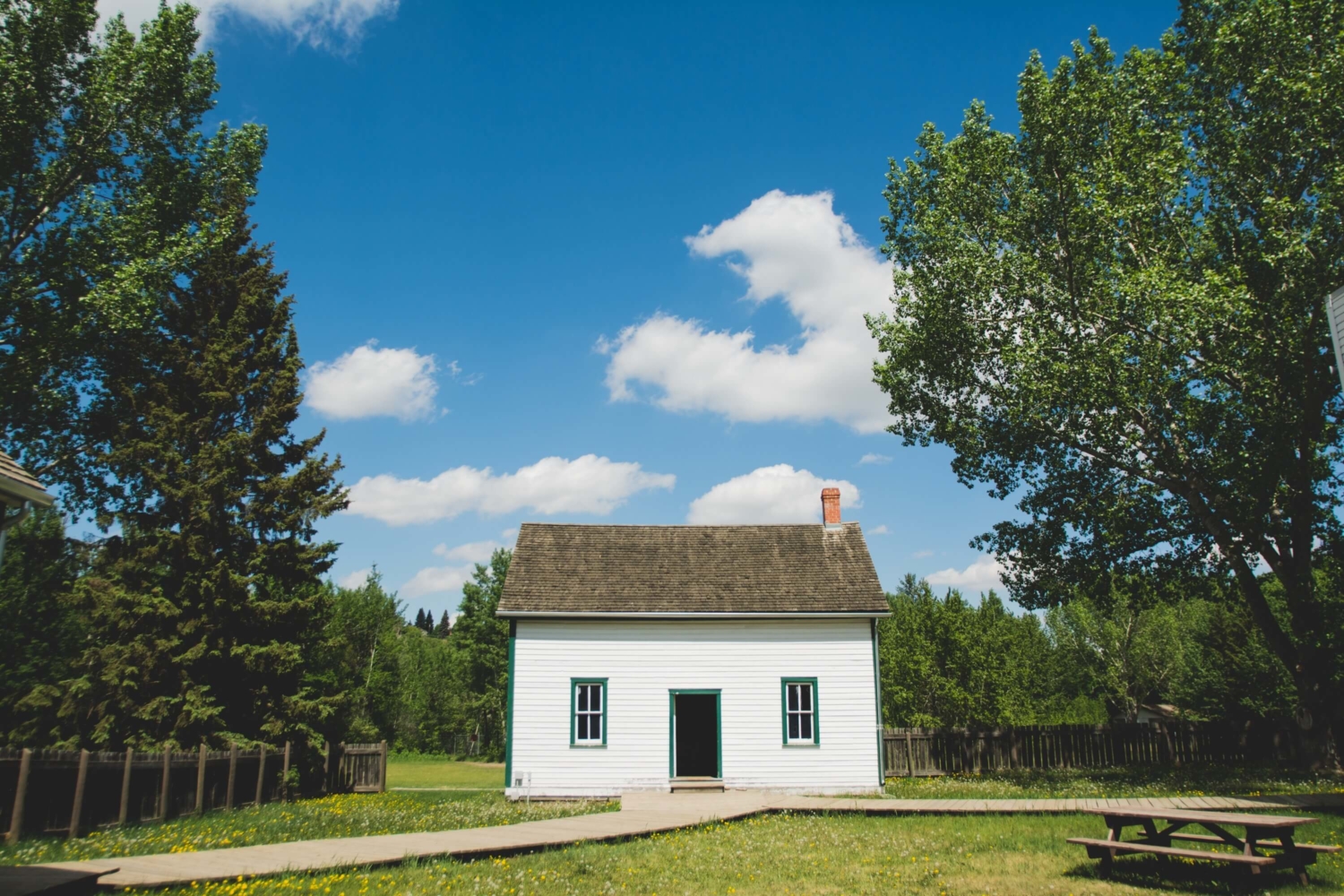 Foreclosures are time-consuming and expensive. When a homeowner owes more on their mortgage than what the house is worth, they might have the choice to put their home up for a short sale auction and avoid foreclosure.
From a buyer's perspective, this type of real estate auction has its pros and cons. Home inspections are a toss-up—you might be able to get one, or you might not. Oftentimes, these sales are cash only, which works great for some, but isn't ideal for home buyers needing to finance the purchase. Short sale auctions are also difficult to find for regular home buyers.
There area also regular short sale homes for sale, but not in a short sale auction.  For example, here are current Single Family detached Short Sale Homes For Sale in the Phoenix Arizona metro area.
Sheriff/Trustee/Federal Sale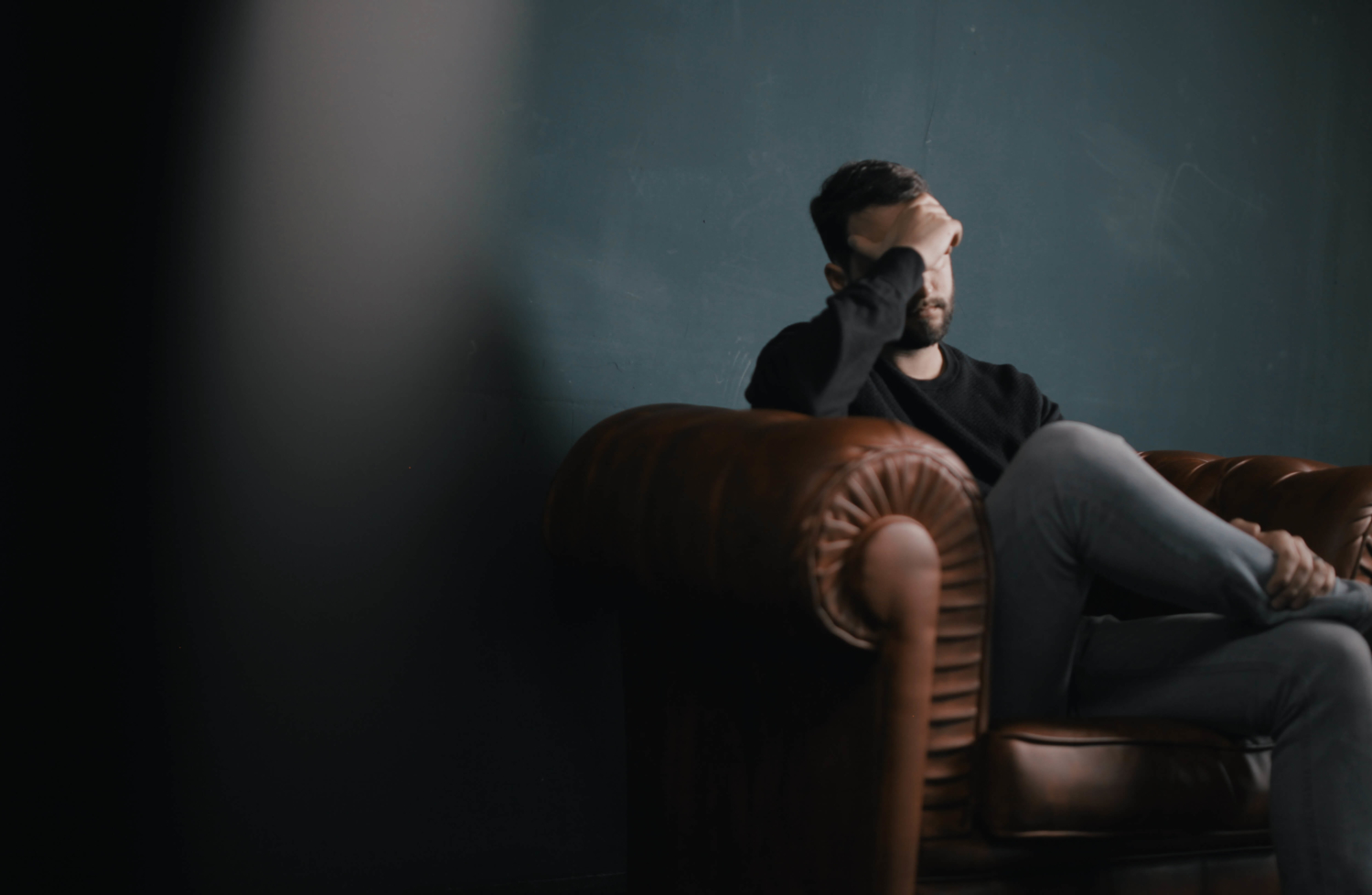 The name changes depending on location, but this is a foreclosure auction. The bank wants to get the money or the property. If you're able to purchase, you'll need to have the funds right away and there are typically no inspections. More often than not, you'll buy without even getting to see the site first. As an example homes that have been taken back by the Lender or HUD are often put back on the market as bank owned foreclosure homes. For example, here are Bank Owned Homes For Sale in the Phoenix Arizona metro area.
Auction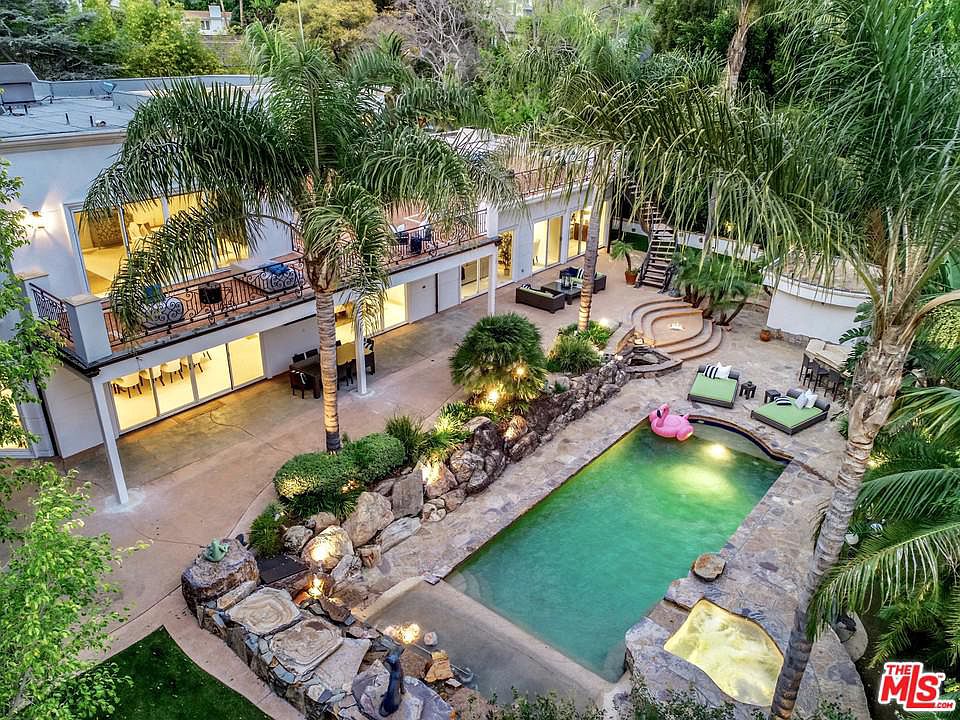 Regular real estate auctions happen at the seller's choice—they're not foreclosing or at risk for it. Interestingly enough, this type of home sale happens a lot in Europe and Australia. Home auctions are just beginning to pick up speed in the US.
Auctions can have high fees—15% at the highest. Whether they're paid for by the seller or the buyer depends, so as a buyer, your expenses could dramatically increase. These fees do not include working with a real estate agent—an additional 6% commission on average.
That being said, luxury properties often sell faster at an auction than if going the traditional route. If you're looking to buy an average/regular home and are in the US, it will be harder to find one through real estate auctions.
Time-Limited Events
This is an exclusive home auction, available through RealtyHive. Here are some of the draws:
Benefits of Time-Limited Events for Home Buying
Don't require a reserve

The market helps find the right price.

Contingencies are still allowed

Buyers (and their potential investment) are still protected.

Traditional financing

Unlike other auctions, buyers can still apply for loans to finance their home purchase.

No crazy fees

Buyers are waived from having to pay expensive fees.

All properties

Time-limited events work for all types of properties, including vacant land and commercial properties.

At RealtyHive, we truly think we offer the best home auction option on the market. The countless sellers and buyers who have worked with us would agree. 

But don't feel as though you have to take our word for it—this blog is for information purposes, not a sales pitch. No matter the buying route you go, it's good to know how home auctions work. (Source: HomeSmart/RealtyHive)
Are you to buy your Dream Home in the Phoenix Arizona Metro?
If you are ready to sell a home and Buy your Dream Home this may be a great time. For Buyers mortgage rates are low and the economic outlook is promising. 
Living in the Phoenix Metro Area including Scottsdale                 
Jeff Masich discusses living and buying a home in Phoenix metro area and Scottsdale 
Meet Jeff Masich REALTOR®Phoenix Metro Area including Scottsdale
             Meet Jeffrey Masich, REALTOR® and call 480-242-6500 to get started
If you are looking to move to Arizona or Scottsdale and looking to buy a home in Arizona or sell a home in Arizona, contact Jeffrey Masich, Associate Broker and REALTOR® or Stacey Smith, REALTOR®. As a specialty, I am the KING of HOMES FOR SALE with RV GARAGE or RV GATE. I would be pleased to help you and look out for your best interests while finding you the right home at the right price!