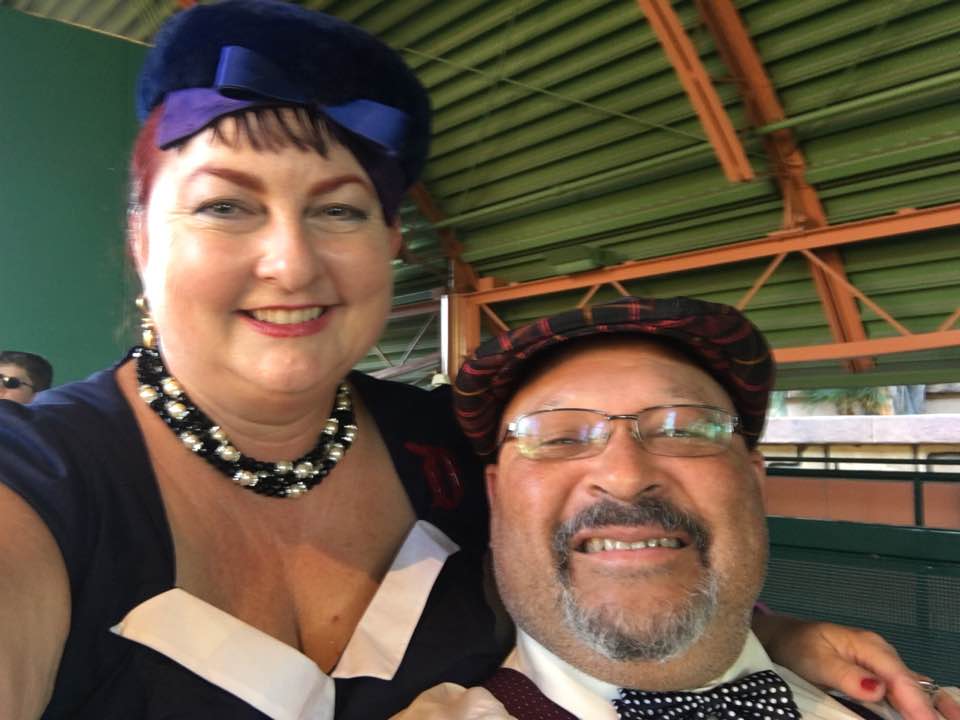 Everybody ought to wear a hat on January 15, National Hat Day. Whether it's a beret, a cloche or an old-fashioned derby, National Hat Day is a great excuse to don a favorite chapeau (that's French for hat). 
Winter lends itself more easily to hat-wearing, both for warmth and weather protection. Adding a hat imparts sartorial style to any outfit. 
Images are of Dapper Day at Disneyland and courtesy of author's collection. 
Thanks for reading "Happy National Wear A Hat Day January 15".