When you hear the term PODS, does it invoke images of extraterrestrial parasites bent on dominating the Earth?
If so, you're probably a fan of classic Science Fiction films. However, there is another, less eerie definition of the term PODS, and it can be a very helpful tool for home sellers.
PODS also stands for Portable On Demand Storage. Think of PODSas your own personal storage container. As homeowners, we all accumulate a lot of "stuff" in our homes. That's perfectly fine when you're living there, but when you decide to sell your home, your belongings can become a detriment. Buyers want to picture themselves in your home, and all your knick knacks may not be appealing to them.
That's where the PODS come in. They leave the container in your driveway, you fill it with items you want to remove from your house, they haul it away to store in their secure indoor warehouse, your home looks gorgeous and sells quickly, and they drop the container off at your new home on moving day. Voila! The moving process made easy.
PODS aren't necessary in all situations, but they can be a useful tool for many home sellers. After all, anything we can do to make the moving process go more smoothly is a positive thing!
And I promise these PODS won't try to replace humanity...
*****
I am proud to help buyers and sellers in the Greater Rochester, New York area find the homes of their dreams. If you are considering purchasing or selling a home in the Rochester area, don't hesitate to contact me. I pride myself in providing the best possible service for my clients!
When you work with me...

Visit my website at www.YourNYDreamHome.com to learn more about the services I offer!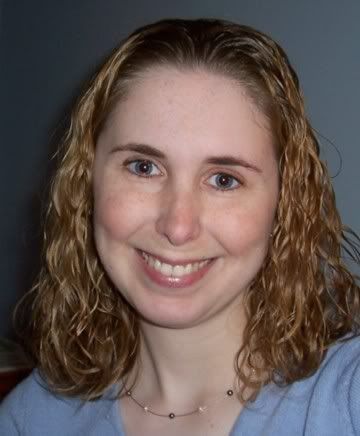 Contact:
Kristen Wahl
Realtor Associate
(585) 455-5524
KWahl@RealtyUSA.com
Connect with Me On These Social Networks...